Dj Kentaro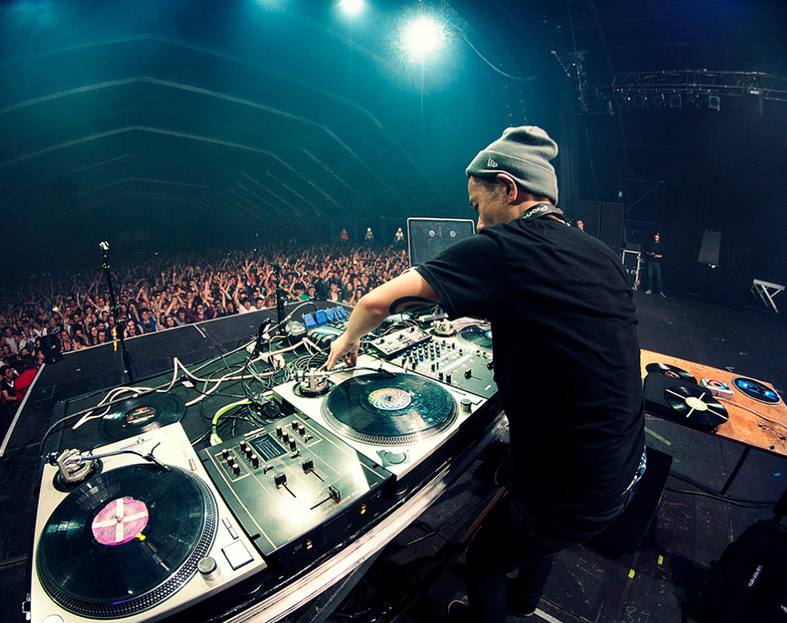 Biographie
Champion du monde DMC 2002, le seigneur de turntablism japonais DJ Kentaro a sorti en 2007 Enter, un premier album où il affiche clairement ses talents de producteur.
Jouant résolument la carte de l'hybride (rock, dub, disco, electro, drum and bass, hip-hop), le japonais convie sur son premier album de prestigieux invités, notamment Spank Rock, New Flesh ou encore The Pharcyde.
Mais bien au-delà de ça, DJ Kentaro reste un scratcheur à la technique phénoménale capable, à l'image de son confrère Kid Koala en live, de livrer des sets défricheurs sans tomber dans l'expérimental le plus obscur.